Click here to see this LP on Discogs.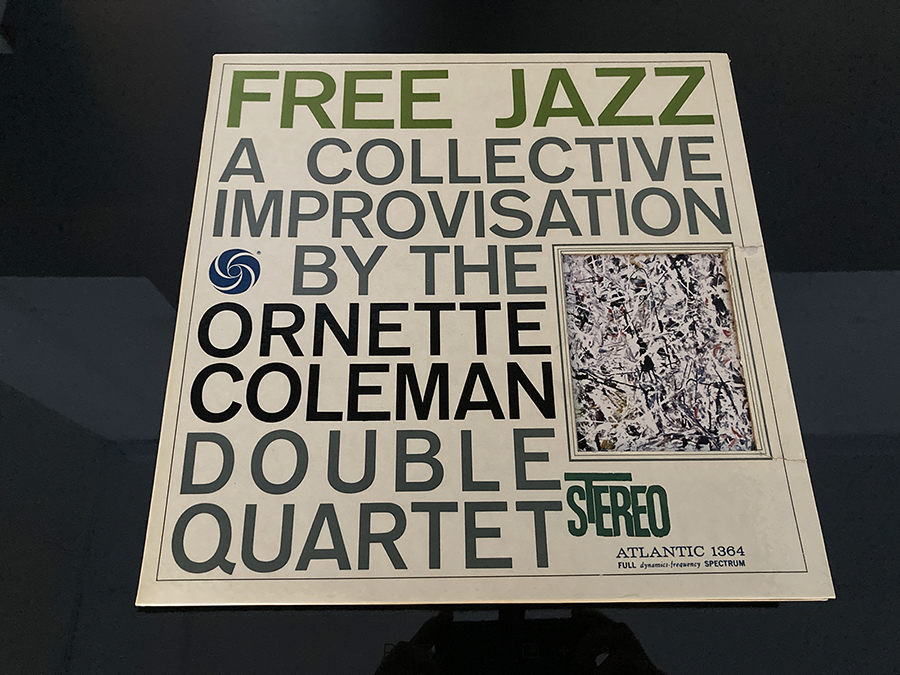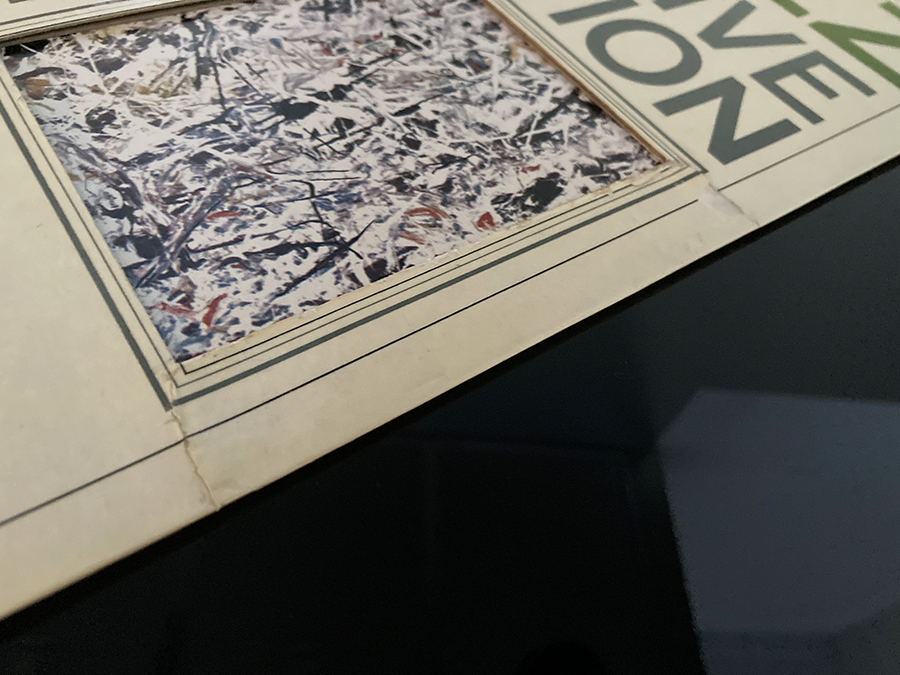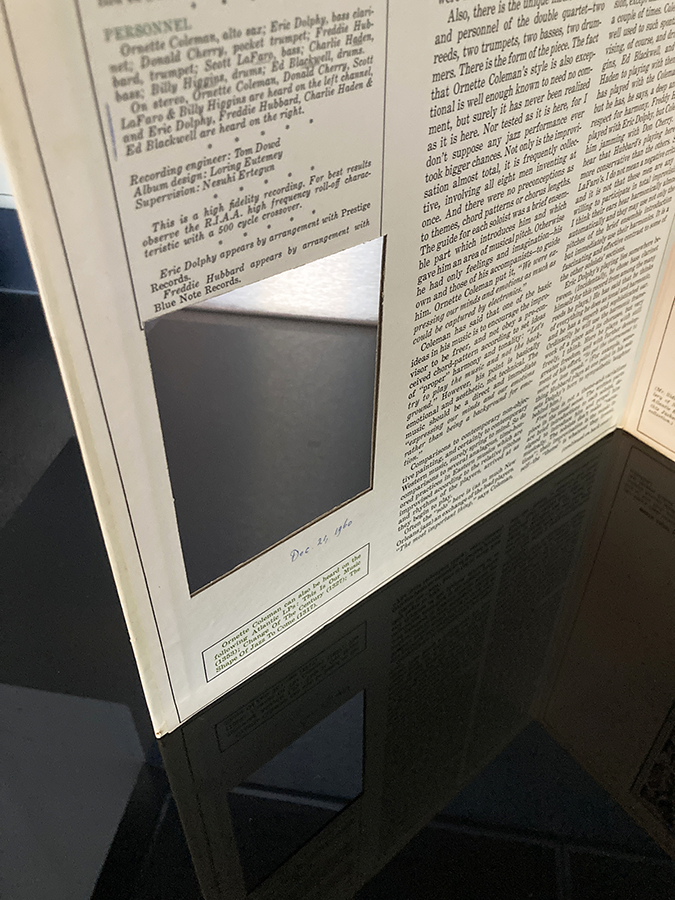 Tears as can be seen in the previous image are not on the other side of the gatefold's front – probably the cover was damaged at the front side and things were glued back in place.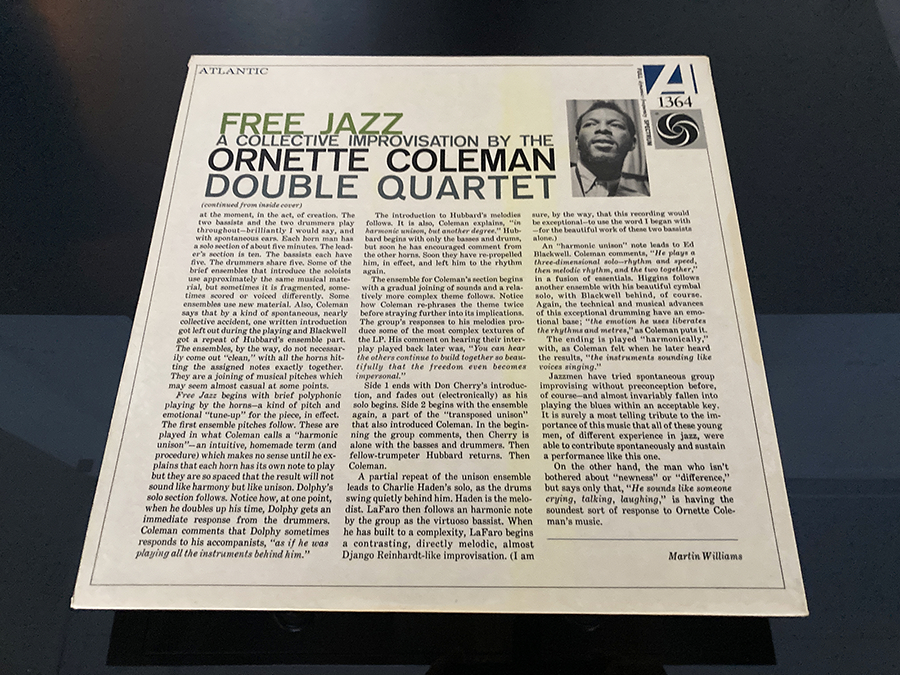 For more, see "Currently on Discogs".