Click here to see this LP on Discogs.
Vinyl: G+
Cover: VG
Description:
Original deep groove mono Blue Note LP with the plastylite ("ear") symbol in the dead wax. The record has marks and a few light scratches. It plays fairly well most of the time with just some crackle and some ticks. However, track A4, the title track, has two skips (at c. 1:50 and c. 3:13); the record plays through in both cases, but seems to skip a few grooves. You can listen to this track below. Also added are tracks A1 and B3. In B3 you can hear a bit of distortion on Burrell's guitar in the second half of the song. The songs are recorded directly from LP, using NCH Wavepad software, with no modifications, at 190kbps. The cover has no splits, but some corner wear and discolorations on the back, plus a small writing – check the images below to get a good idea of what the cover looks like.
Chittlins Con Carne (A1):
Midnight Blue (A4):
Saturday Night Blues (B3):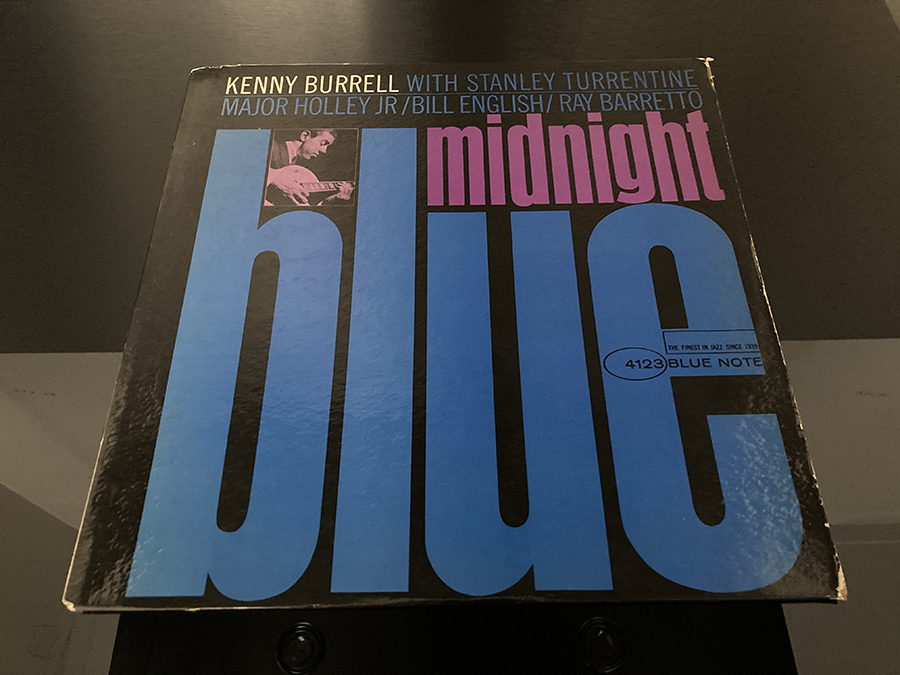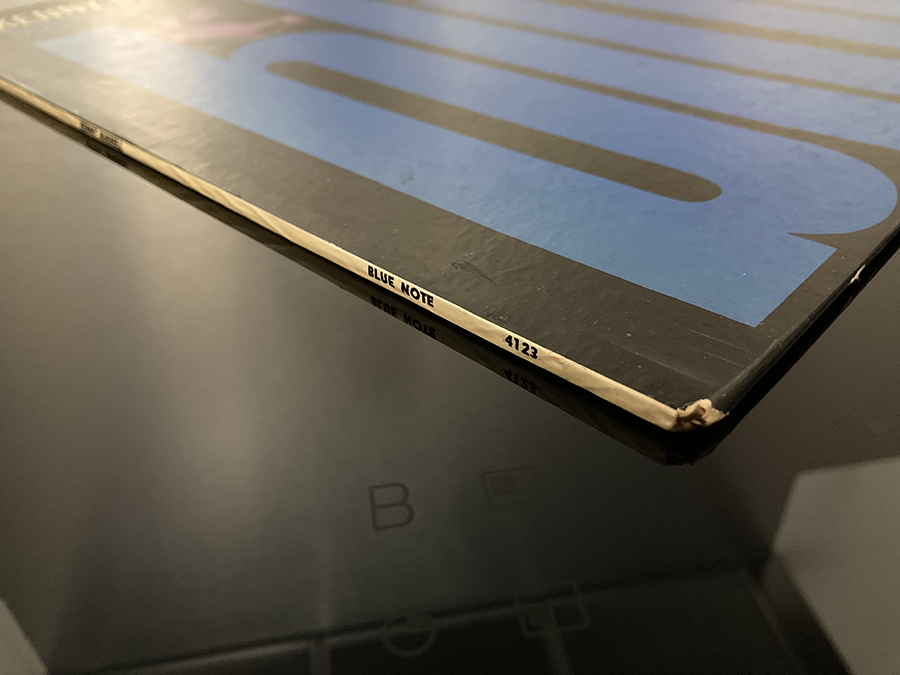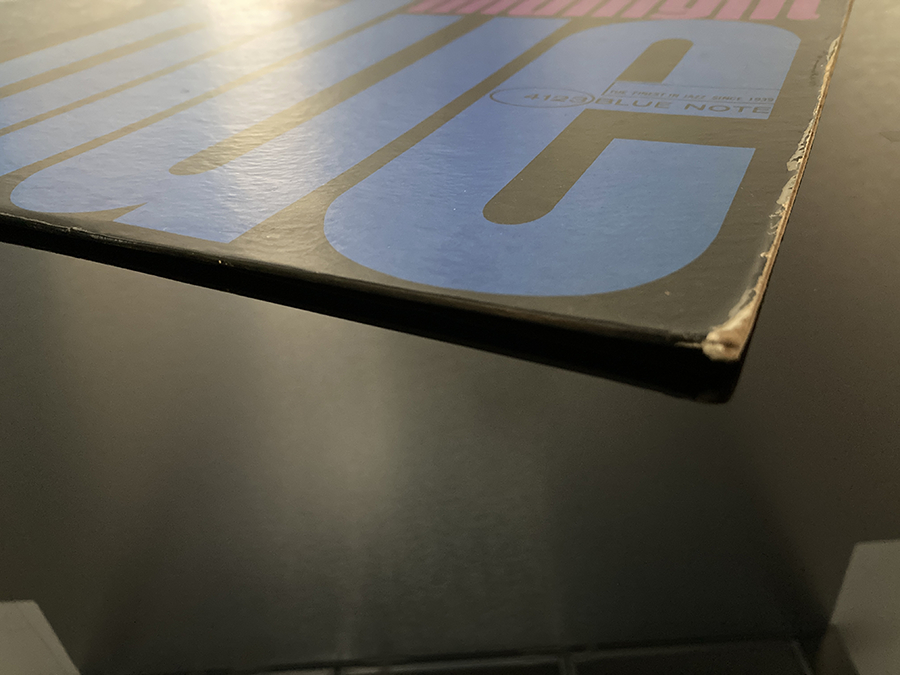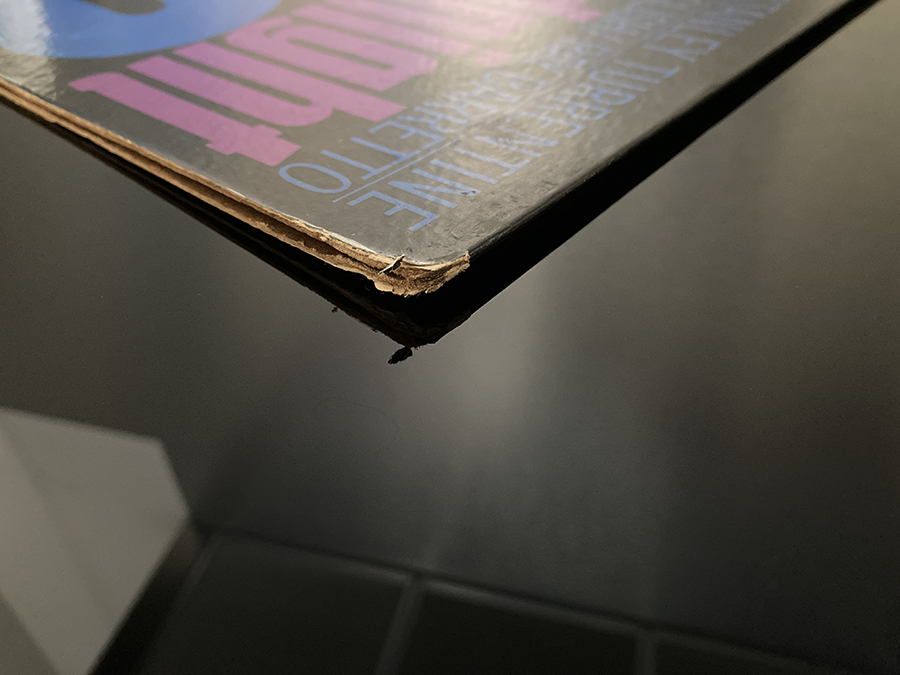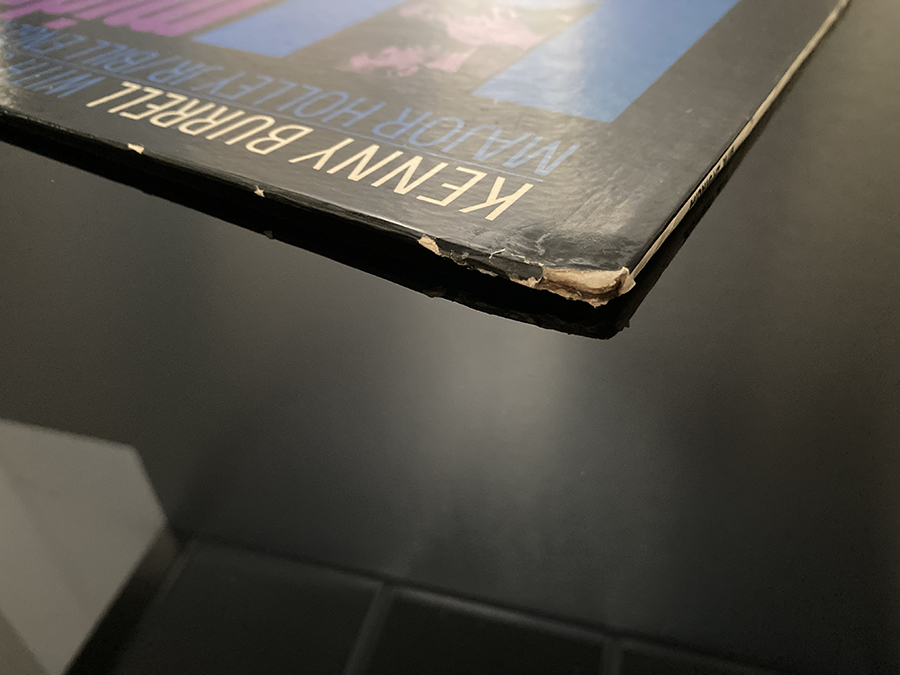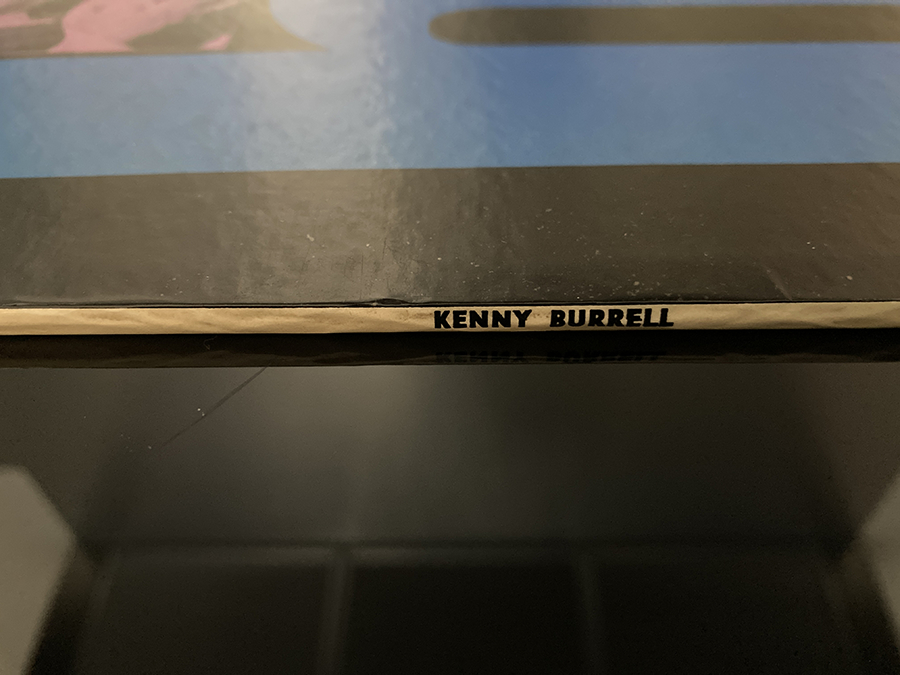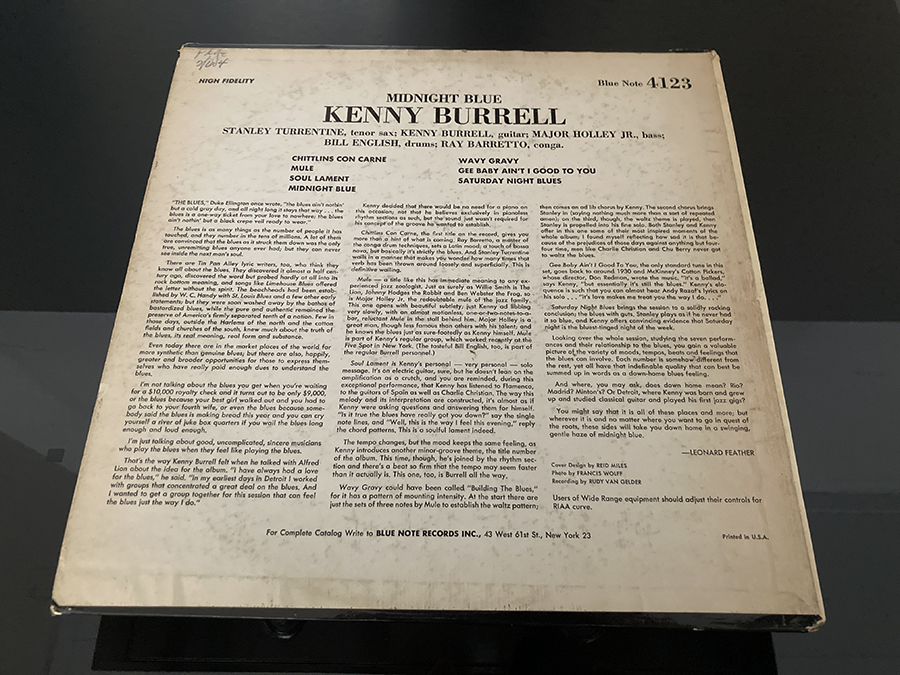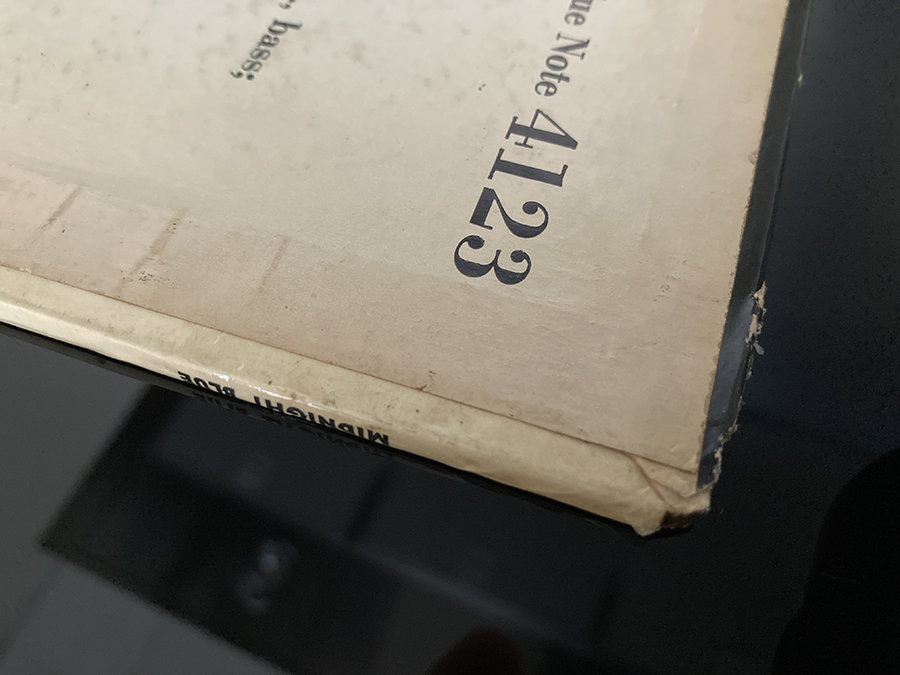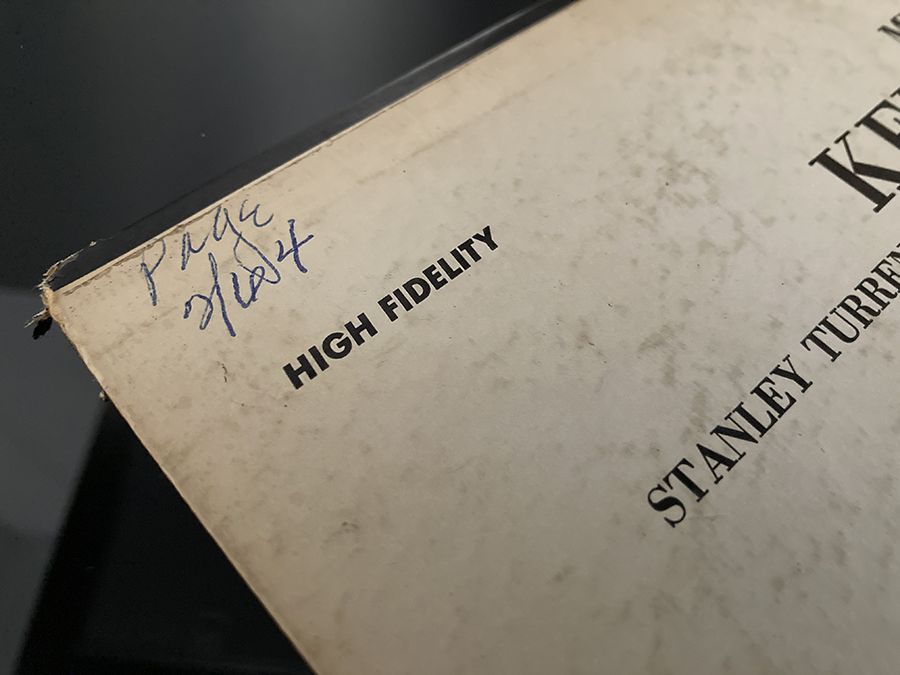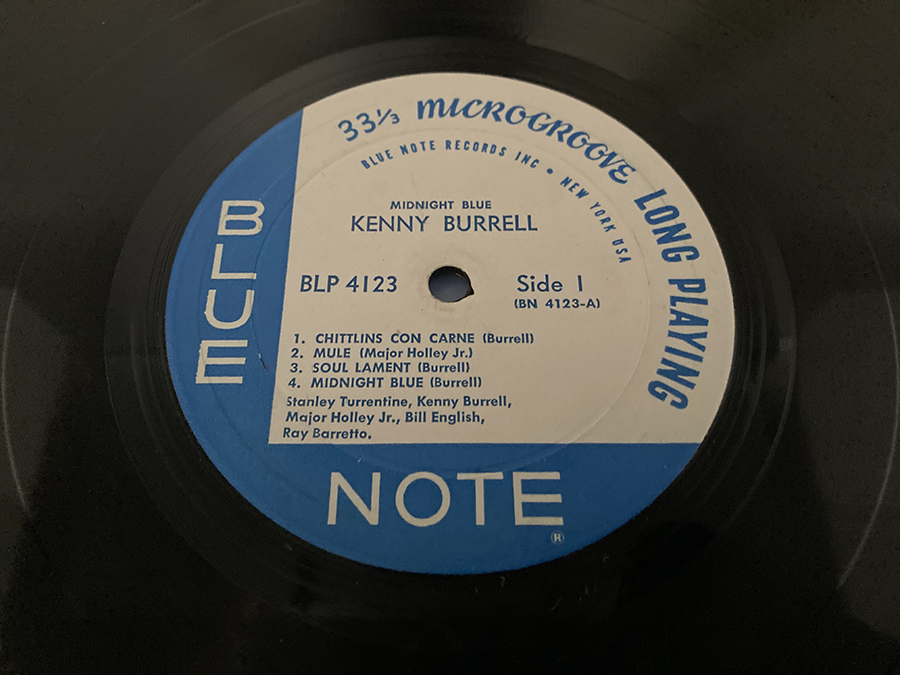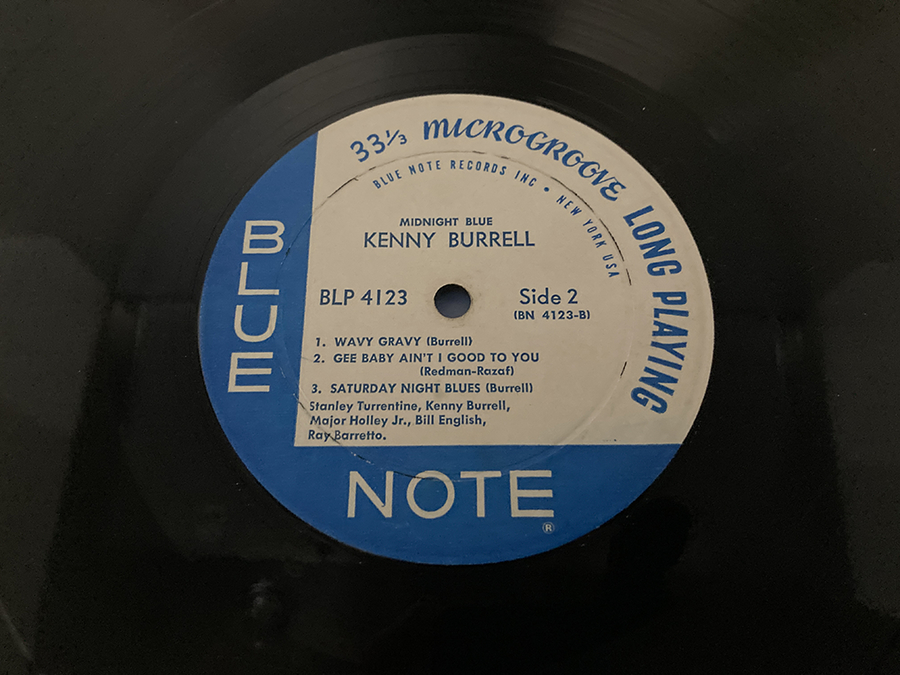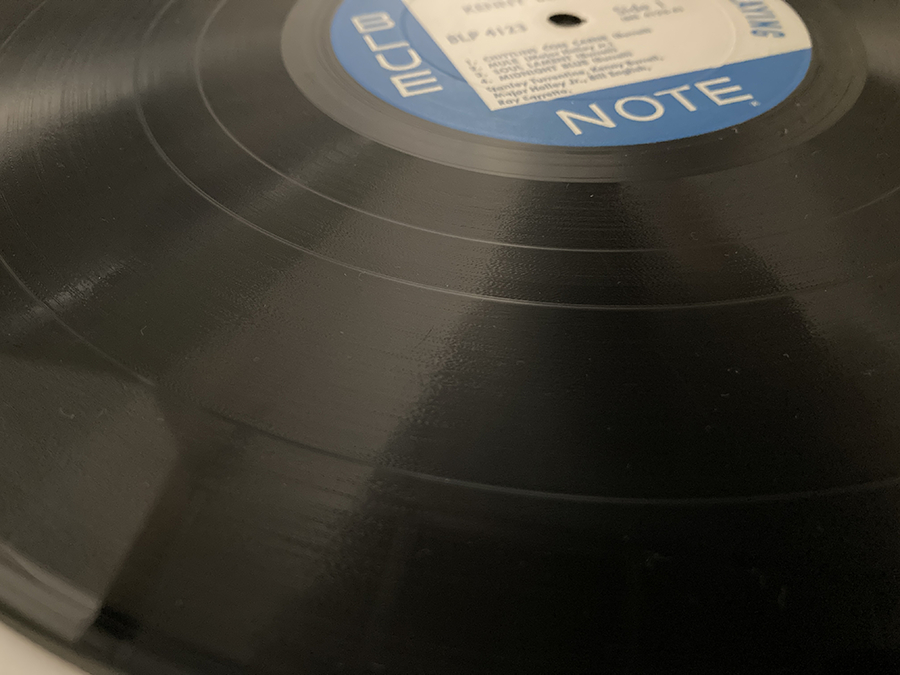 For more, see "Currently on Discogs".