Click here to see this LP on Discogs.
This 45rpm double album is in like new condition, except for the first part of B2 ("Empty Pockets") which has three spots, where c. 12 ticks can be heard. You can hear these flaws in the following sound clip: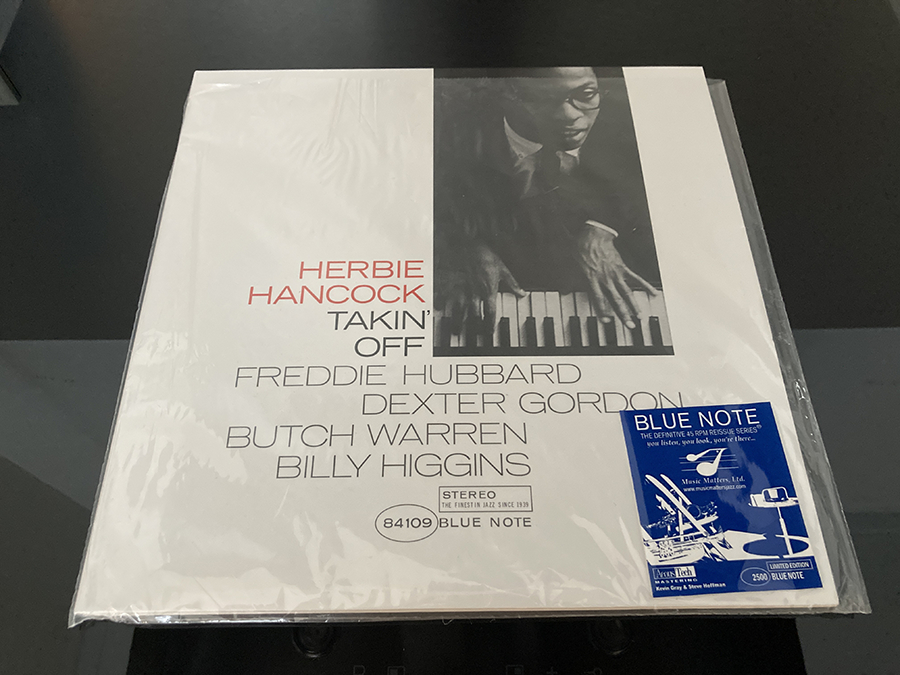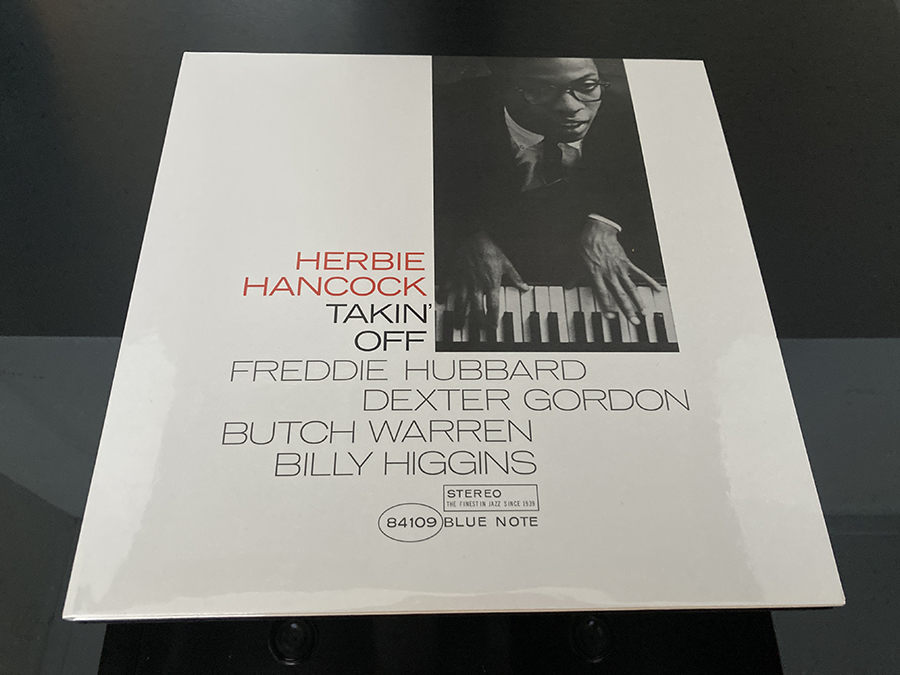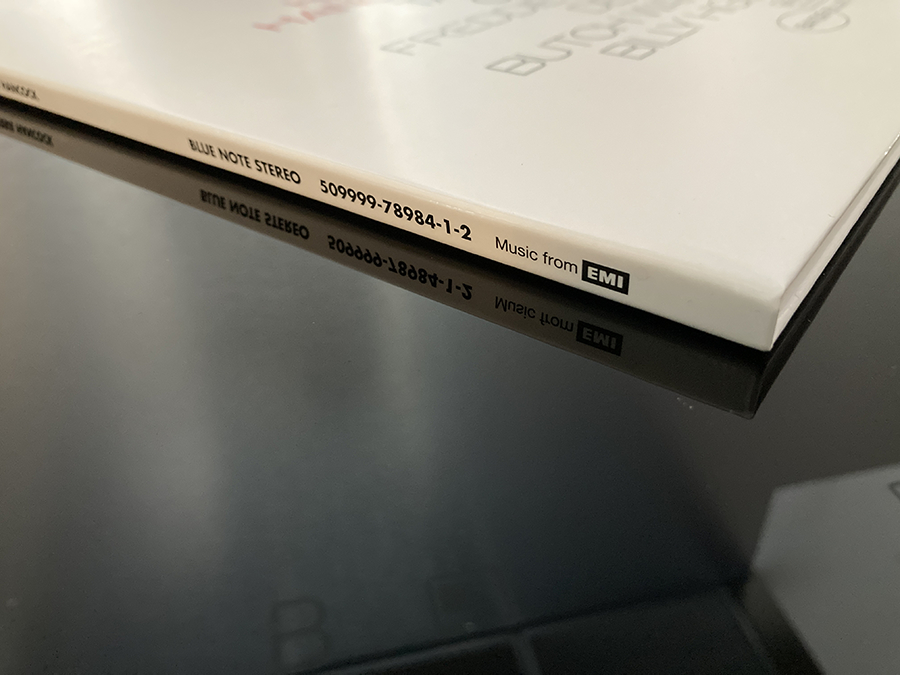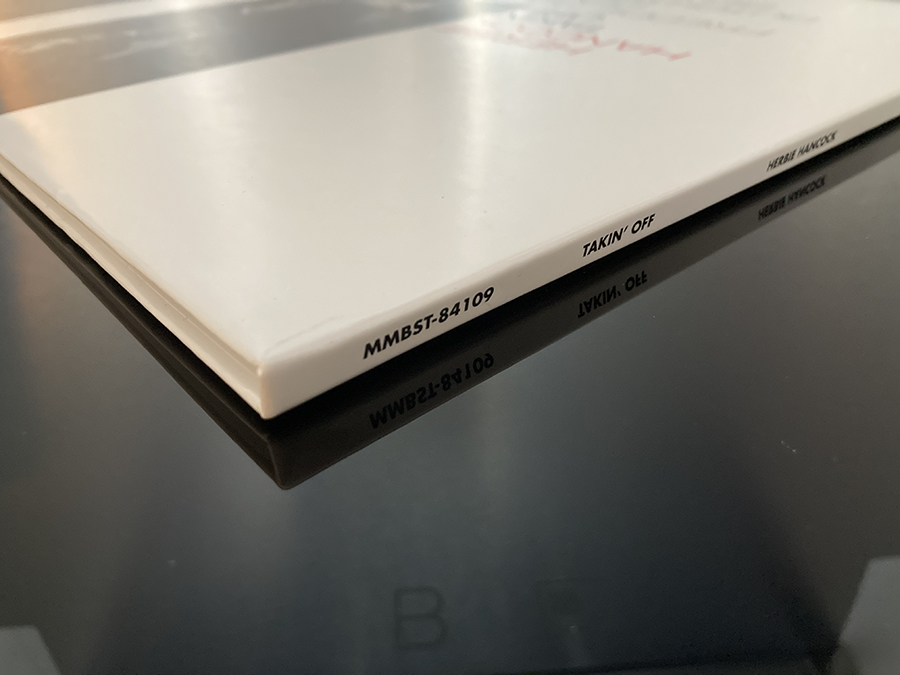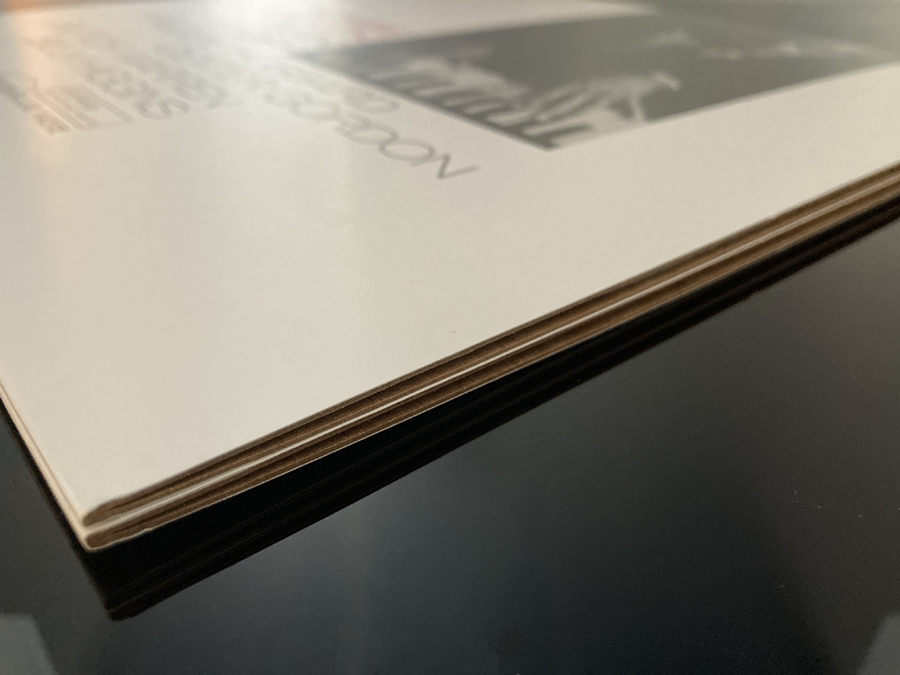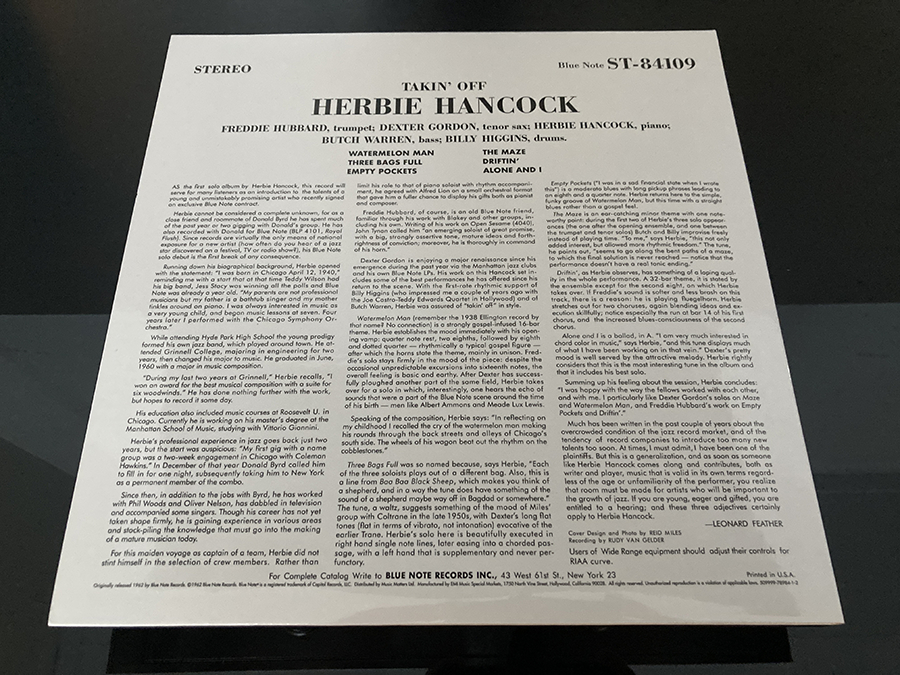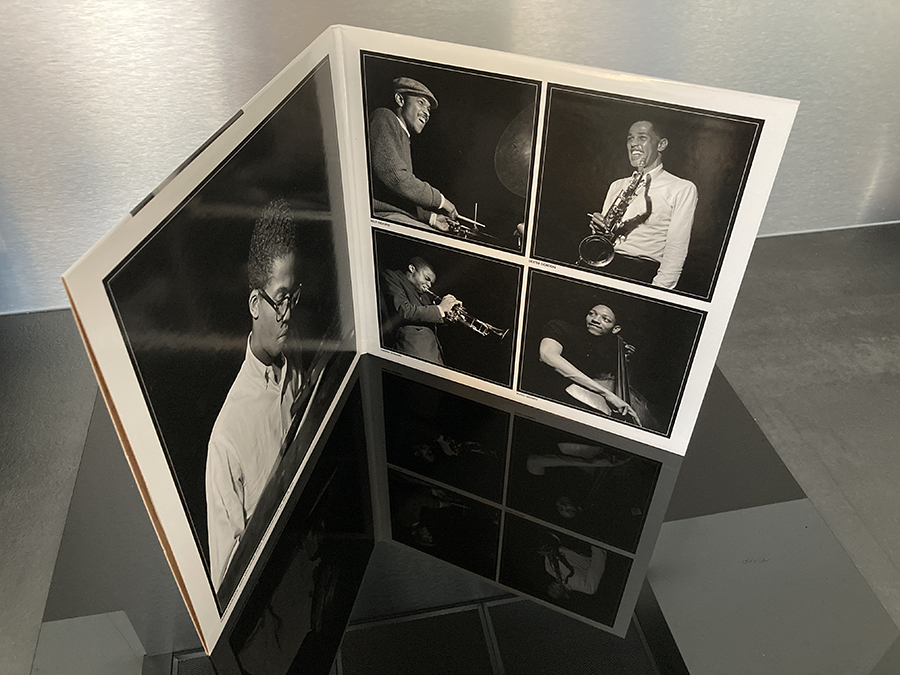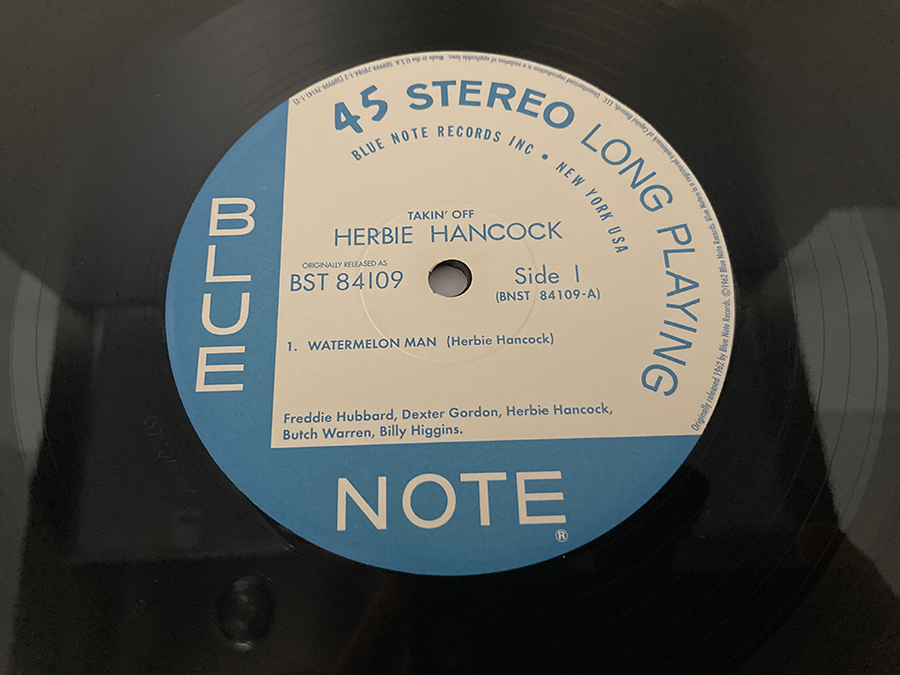 For more, see "Currently on Discogs".