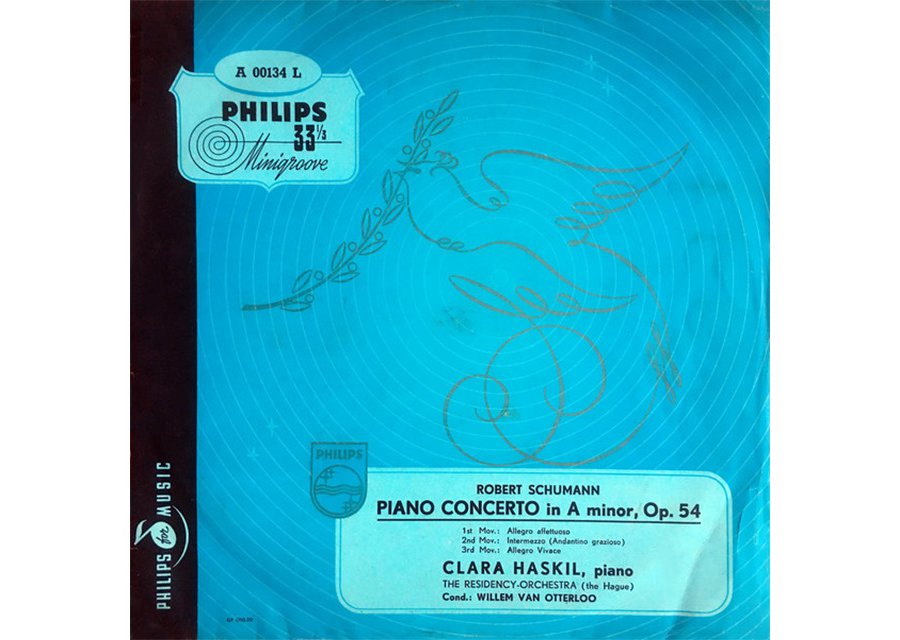 Notes:
Shown above are a four versions of the same album. The first three are 10inch albums and the last picture shows a 12inch LP. Philips reissued several titles over and over again.


The scan of the fourth album (front cover only) was found on the internet.


The third 10inch release came as part of the Classical Favourites series (Klassieke Klankjuwelen, Musik Für Sie) with a new release number (G 05308 R).


There are also reissues from other countries, often housed in different sleeves again.