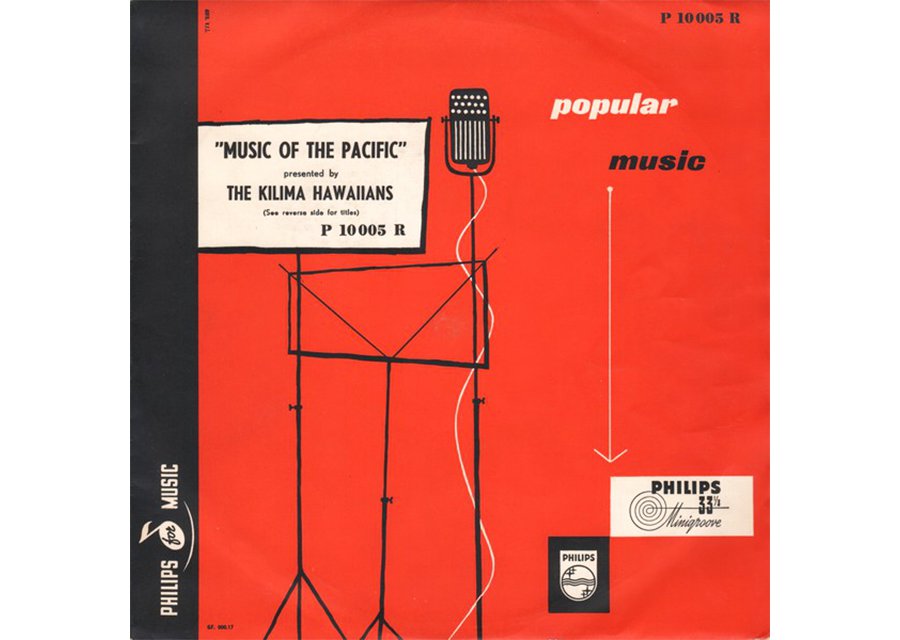 Notes:
Shown are two early versions (1, 2) and a reissue version (3). The first issue with red cover (1952) has the record speed unboxed on the front cover, indicating it came before the yellow cover version (c. 1953?), though on the labels of the red cover version, the record speed is boxed (see Discogs, where the cover image is taken from).


It's odd to see the reissue version (3), which is from 1956 or later (the text "All Philips records are high fi records!" is shown on the back cover), uses the same standard design for the cover.


The front covers show the number as 'P 10 005 R', while the labels show 'P 10005 R'.


This album was advertised in f.i. "Vrije Geluiden" (Sept. 6, 1952), Click here to see the ad.